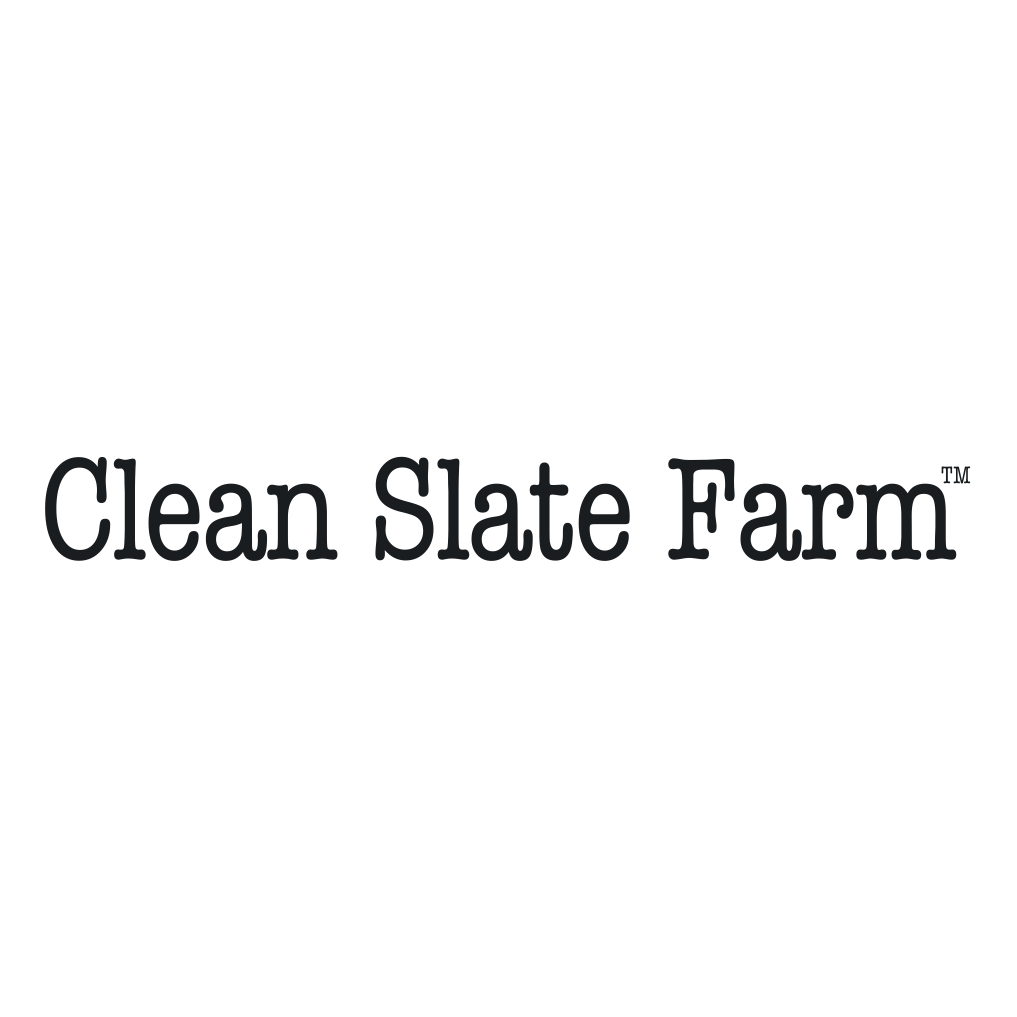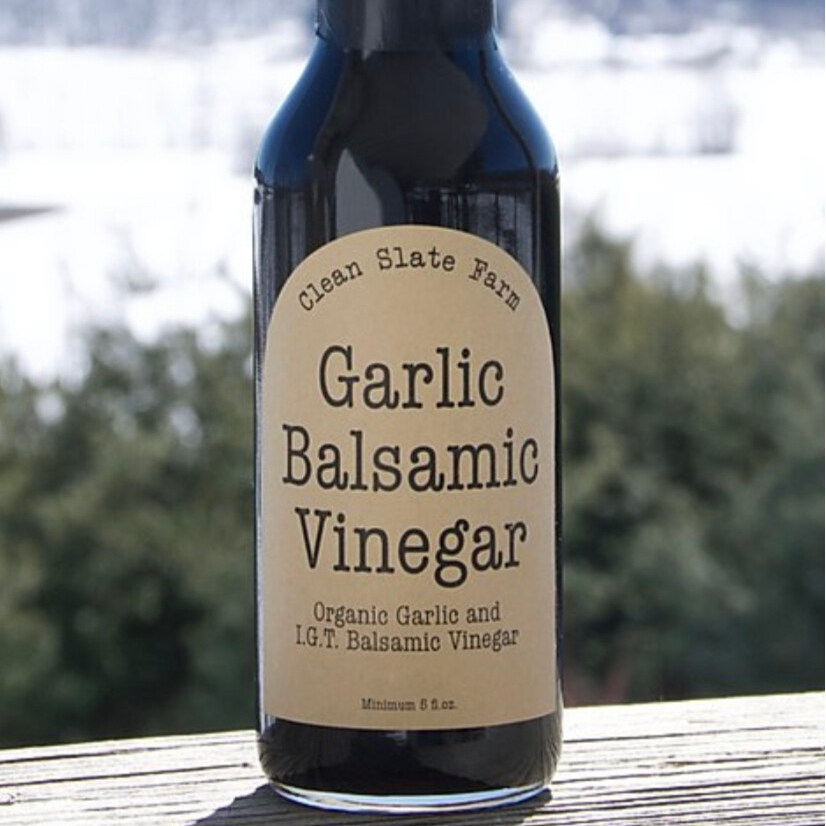 Clean Slate Farm
Contact: David Leavenworth
City: Tully, NY,
Email Address: dave@cleanslatefarm.com
About Us
At Clean Slate Farm we eat with an eye toward fresh foods and grow a wide selection of tomatoes, peppers, garlic, beans, lettuce, and other greens. Herbs are a growing part of our organic gardens. And there are always the honey bees who provide us with incredibly sweet honey every year.

This love of wonderful ingredients led us to start the Clean Slate Farm line of blended balsamic vinegar in four flavors, our signature spice blend, and with the beeswax as a base, a hand cream that soothes even the roughest of dried hands after a day in the gardens.

Practices
Our love of great, fresh, and flavorful food extends to sharing our discoveries and hand-made products with people like you. Enjoy our creations and eat healthy!